EP-90 Gear Oil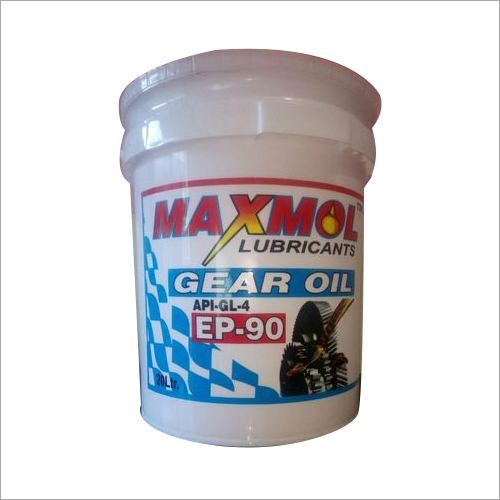 EP-90 Gear Oil
Product Description
EP-90 Gear Oil is an industrial-grade oil-based viscous formulation that is commonly used in industrial machines and heavy automotives geared transmissions to ensure smooth and efficient rotation at high speed without the risk of excess wearing and noise. It also acts as a shield against thermal impacts to withstand the impacts of heat waves. EP-90 Gear Oil shows good anti-corrosion properties that help in the prevention of surface damages due extremely corrosive conditions.

EP-90 Gear Oil
is processed with a high quality of base stocks. This oil is used to provide a protection to gear components. It protects the automotive parts against oxidation degradation and rust. This oil is suitable in cars, trucks and heavy duty automotive vehicles. Other than that, provided oil is useful in steering boxes and real axles.
EP-90 Gear Oil
aids to prevent the adhesive wear. It fight against several working conditions.